10 tags
4 tags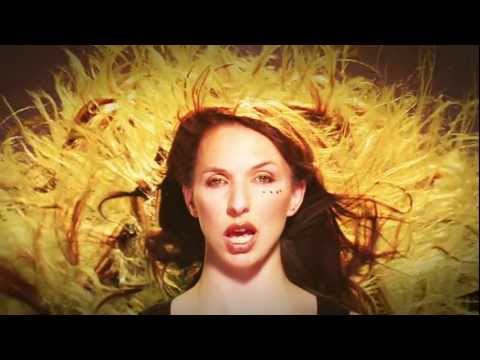 7 tags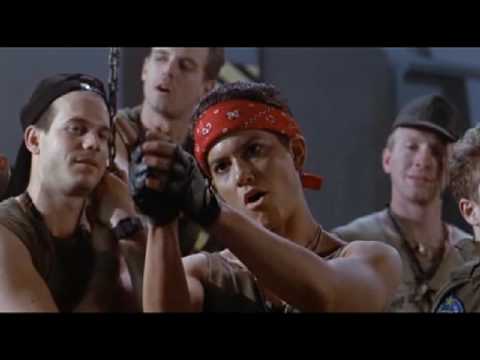 8 tags
HotKid touring with Sloan this month and next
Toronto band HotKid, who we featured on the very first episode of Untouched Sounds, are about to embark on a North American tour alongside Canadian indie rock alumni Sloan. The Halifax quartet have just put out their tenth studio album entitled The Double Cross, which is their first LP since 2009's Parallel Play. According to drummer Robbie Butcher, HotKid will be releasing a new single...
5 tags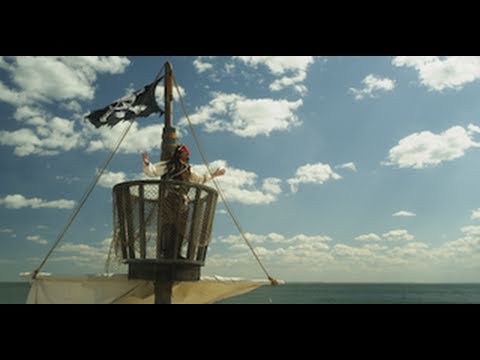 4 tags
Spize Jonze knows how to party...
… Or at least goes to the parties where interesting events happen. Check out this video Spike filmed where master cellist Yo-Yo Ma lays down a beat for breaker dancer Lil' Buck. http://www.youtube.com/watch?v=C9jghLeYufQ&feature=player_embedded This is a far cry from the old Spike we knew and loved, but still damn cool.
2 tags